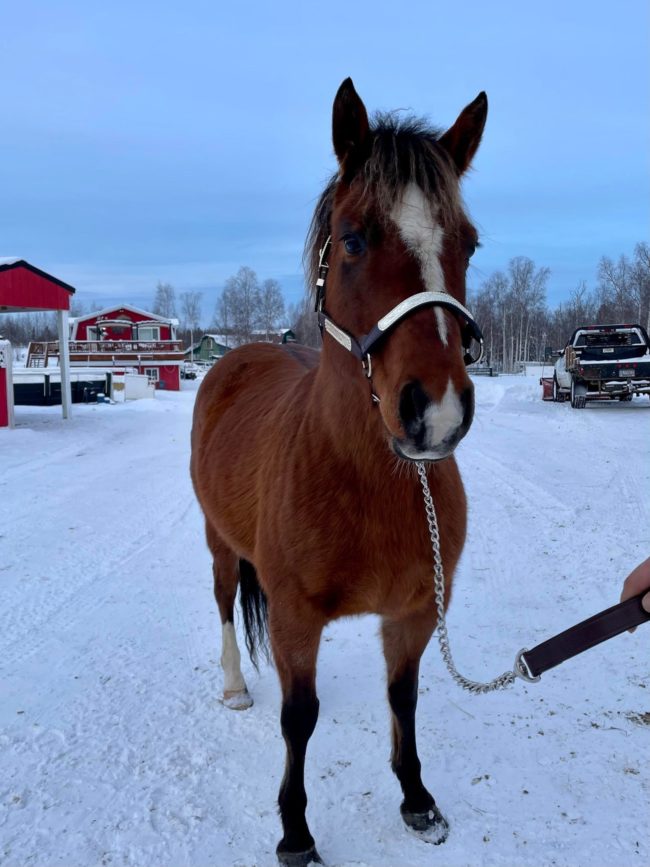 AQHA registered NU Songbird Concerto, this bay broodmare is as friendly as she is sweet! She is currently in foal to our stud colt, Clowd 9 and expected to foal this summer.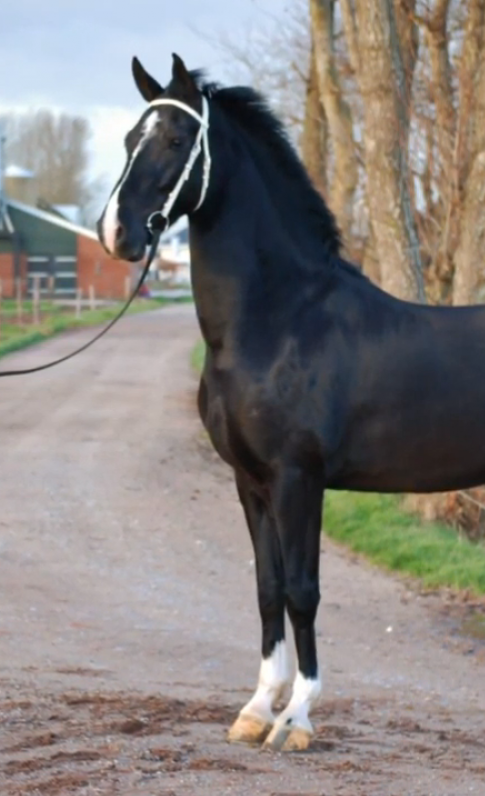 Erbella is a Dutch Harness Horse, who is currently in foal to Dondersteen. She is registered with KWPN and ADHHA, her foal will be eligible for both. This large gal is the newest addition to the ranch, and shares the same birthday as AKHR owner Lynda!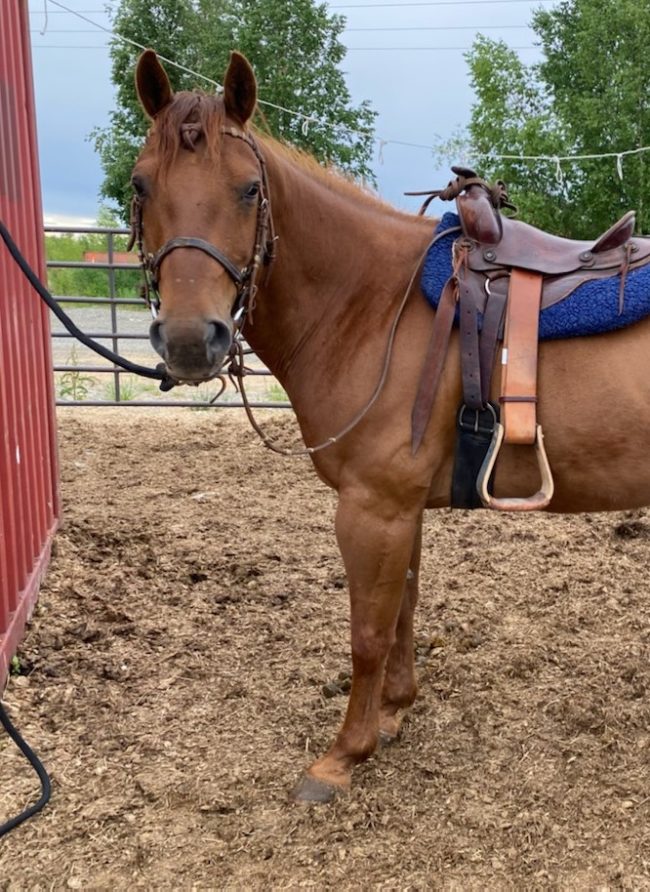 Rooster is a grade quarterhorse gelding that came in from Canada with a group of unhandled horses. He is the most friendly of the bunch, and loves a good scratching. He is still in training to be a part of our lesson and trail ride programs.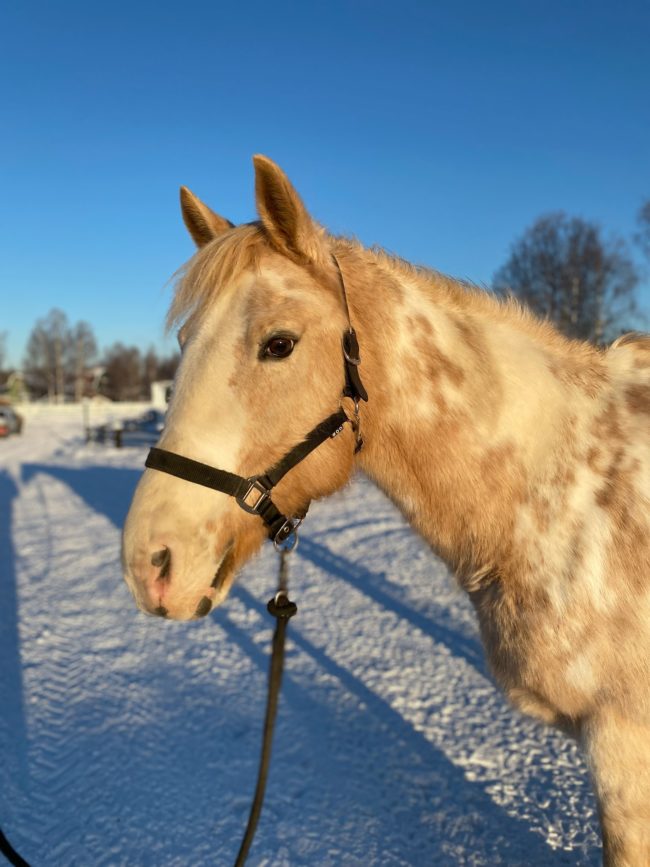 Echo is a tobiano paint with a wonderful personality. She quickly has become a fan favorite amongst the lesson students.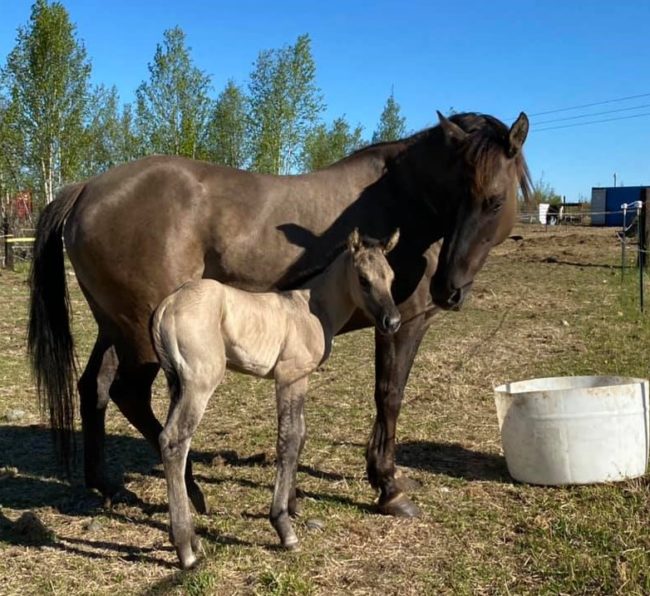 Candy is a registered quarterhorse, and is a beautiful grulla broodmare. She has produced multiple foals for the ranch, including our own Tinkerbell. One of her foals is currently for sale and recently weaned.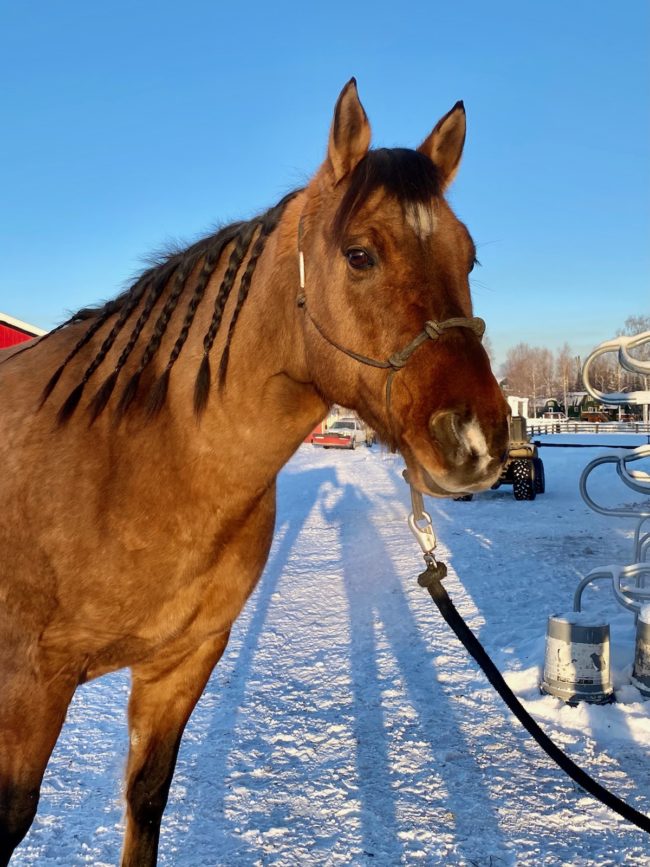 Carmallie is a quirky quarterhorse with a big personality! You could consider her the head mare in charge! She is currently in foal to our stallion, Clowd 9.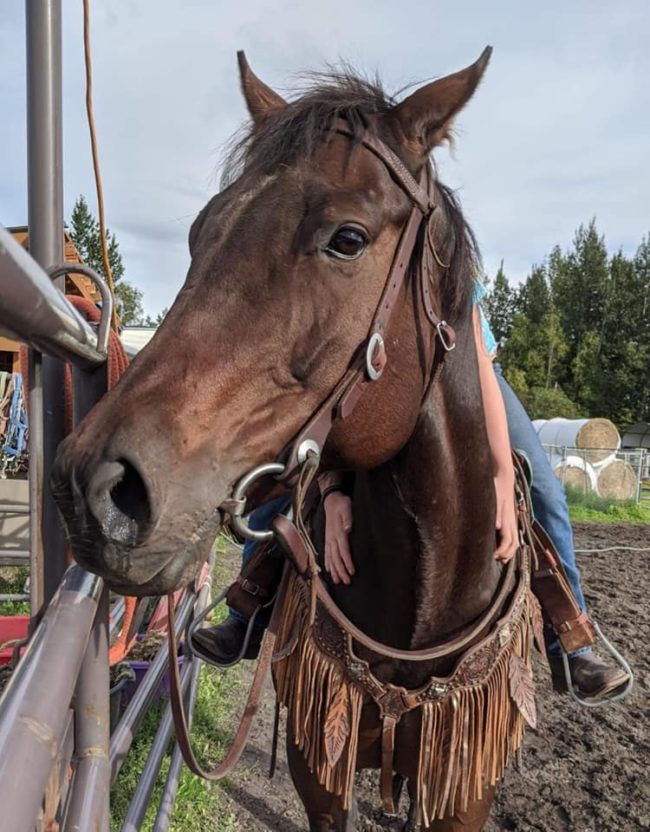 Cashew is an OTTB (off the track thoroughbred) who in her career had earnings of $18,894. Now that she's retired she is a great lesson horse for intermediate riders interested in both low level jumping and western riding.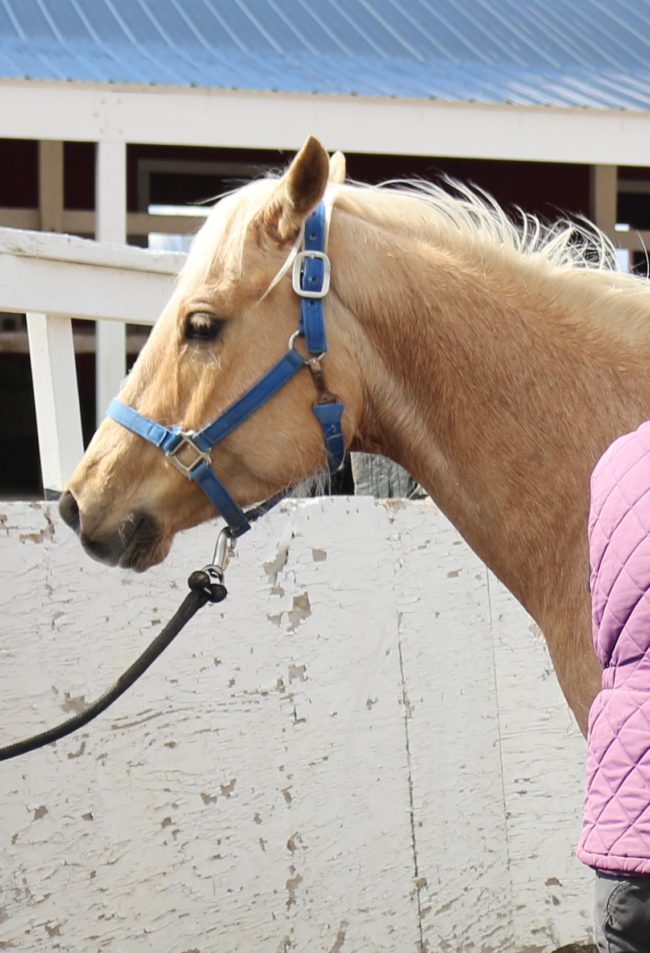 Sonny is a cute little palamino. This young man arrived this summer and was started under saddle quickly after. He has come a long way in his short amount of time being here.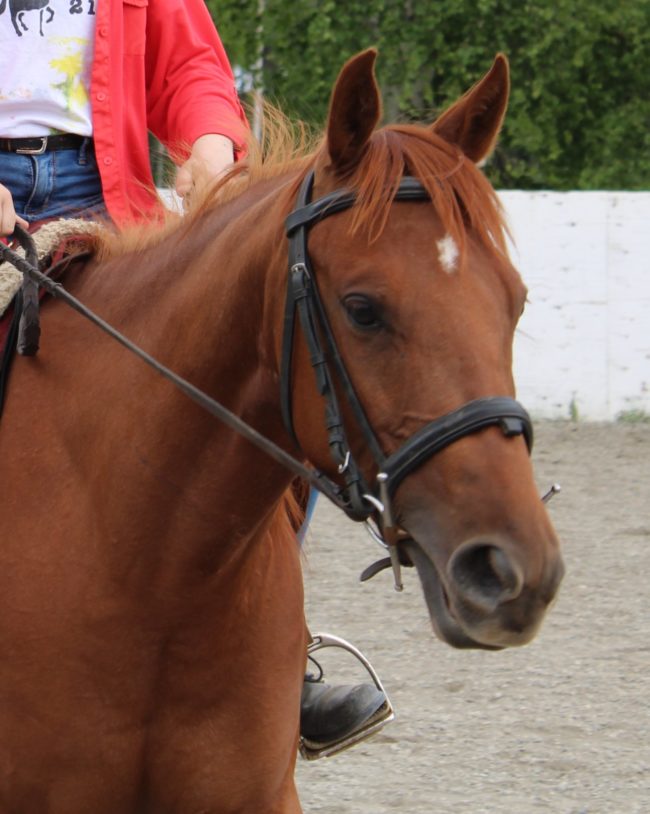 Easy is one of the sweetest little mares we have on the ranch. She's a great option for students who want an EASY ride.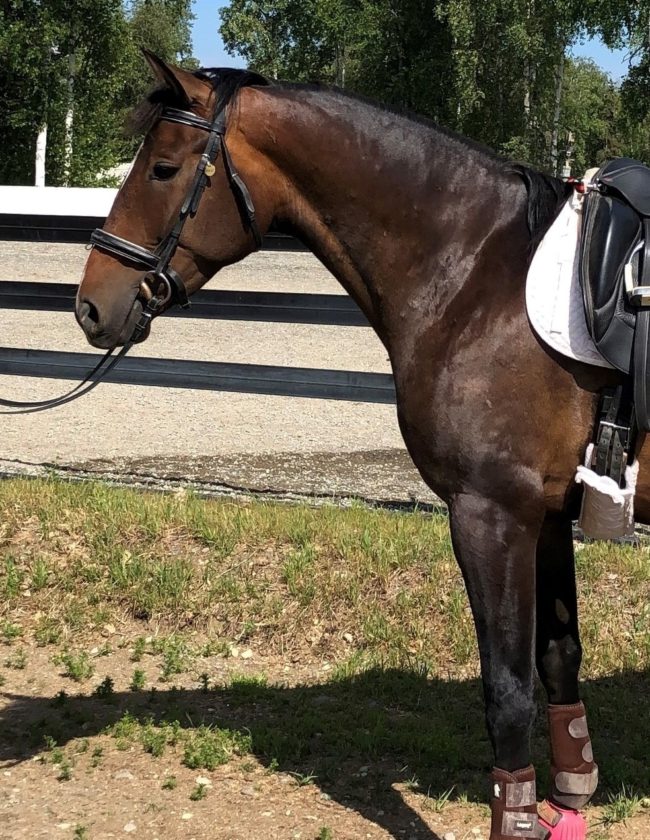 Quiver is a beautiful Oldenburg mare. She made a wonderful mark in the dressage ring this summer, and we have plans to breed her to our standing stallion, Le Vemmion.