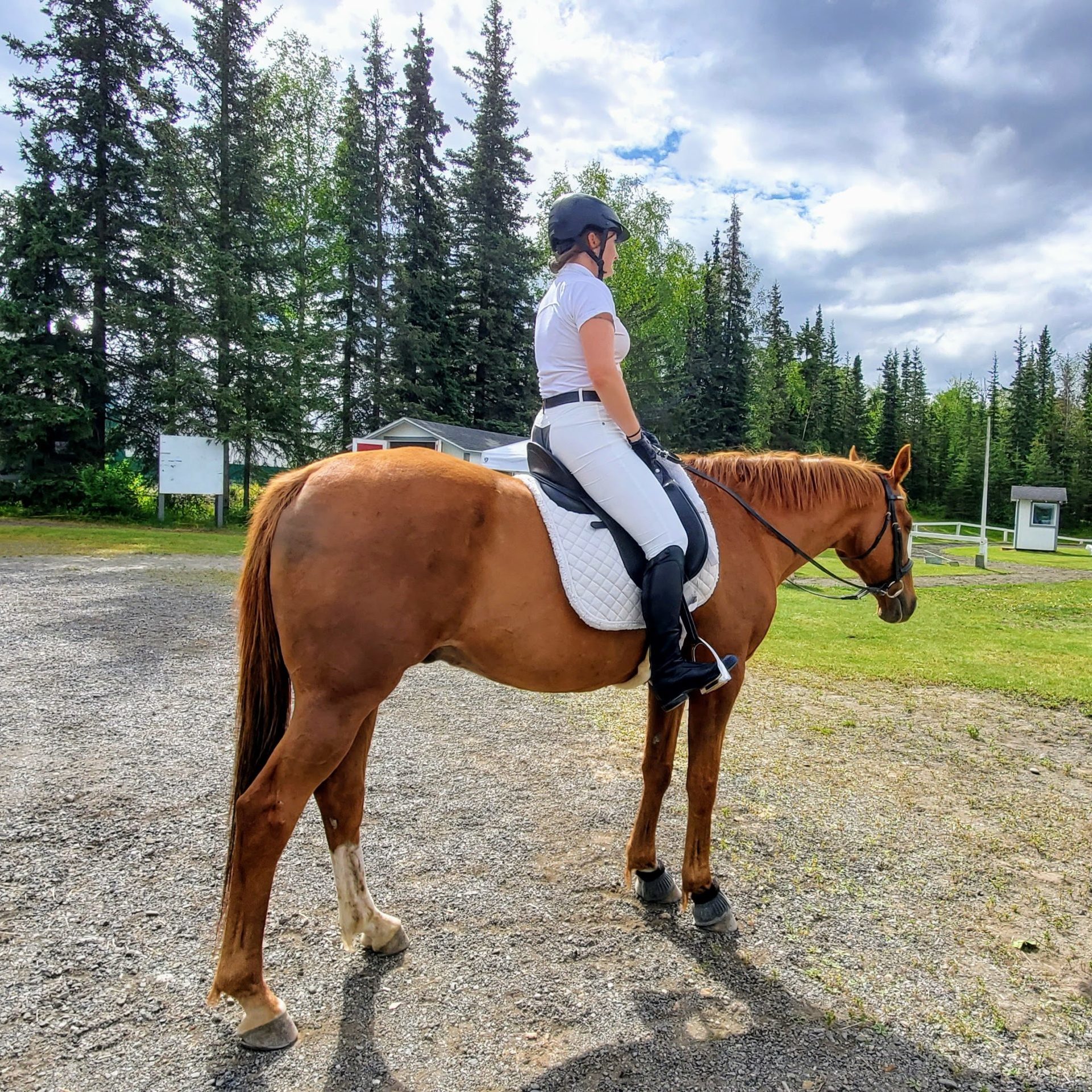 Trainer & advanced riding instructor
April Cantrell is a trainer and advanced riding instructor focusing on safe, foundational, classically-based and biomechanically-sound training techniques applicable to all disciplines of riding.
View details
Pony ride and beginner instructor
Cheyenne is our beginner lesson instructor who is in training currently to work her way through the ranks as well.
View details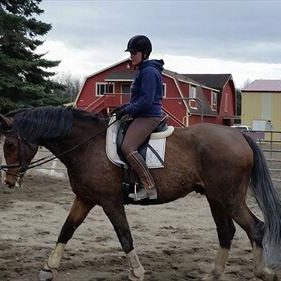 Intermediate riding instructor
Paige is our Intermediate riding instructor. She believes that the first step to becoming a good horseman is to establish trust with your horse and be able to read and understand their behaviors.
View details