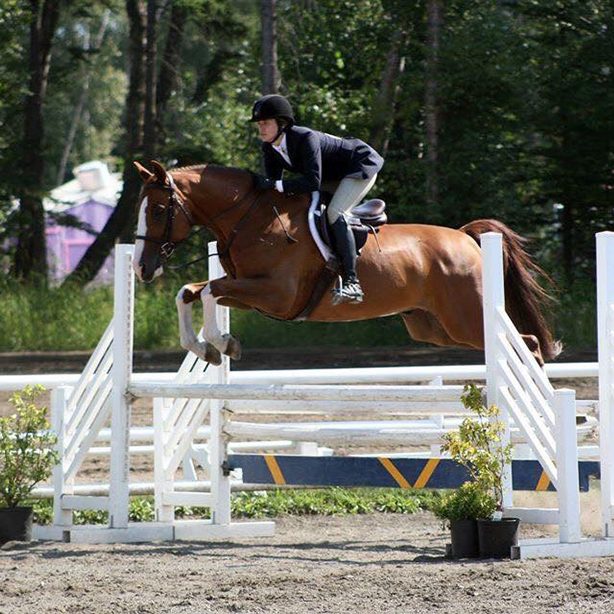 Trainer & Riding Instructor
For Lauren Eaton, working with horses, particularly in Dressage and Jumping, is a life passion. She loves being a part of the horse's journey to its peak physical and mental performance and stability.
View details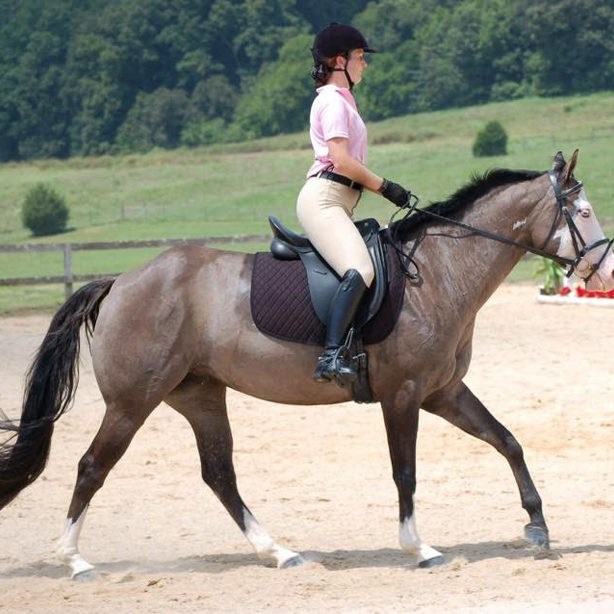 Trainer & Riding Instructor
April Cantrell is a trainer and riding instructor focusing on safe, foundational, classically-based and biomechanically-sound training techniques applicable to all disciplines of riding.
View details