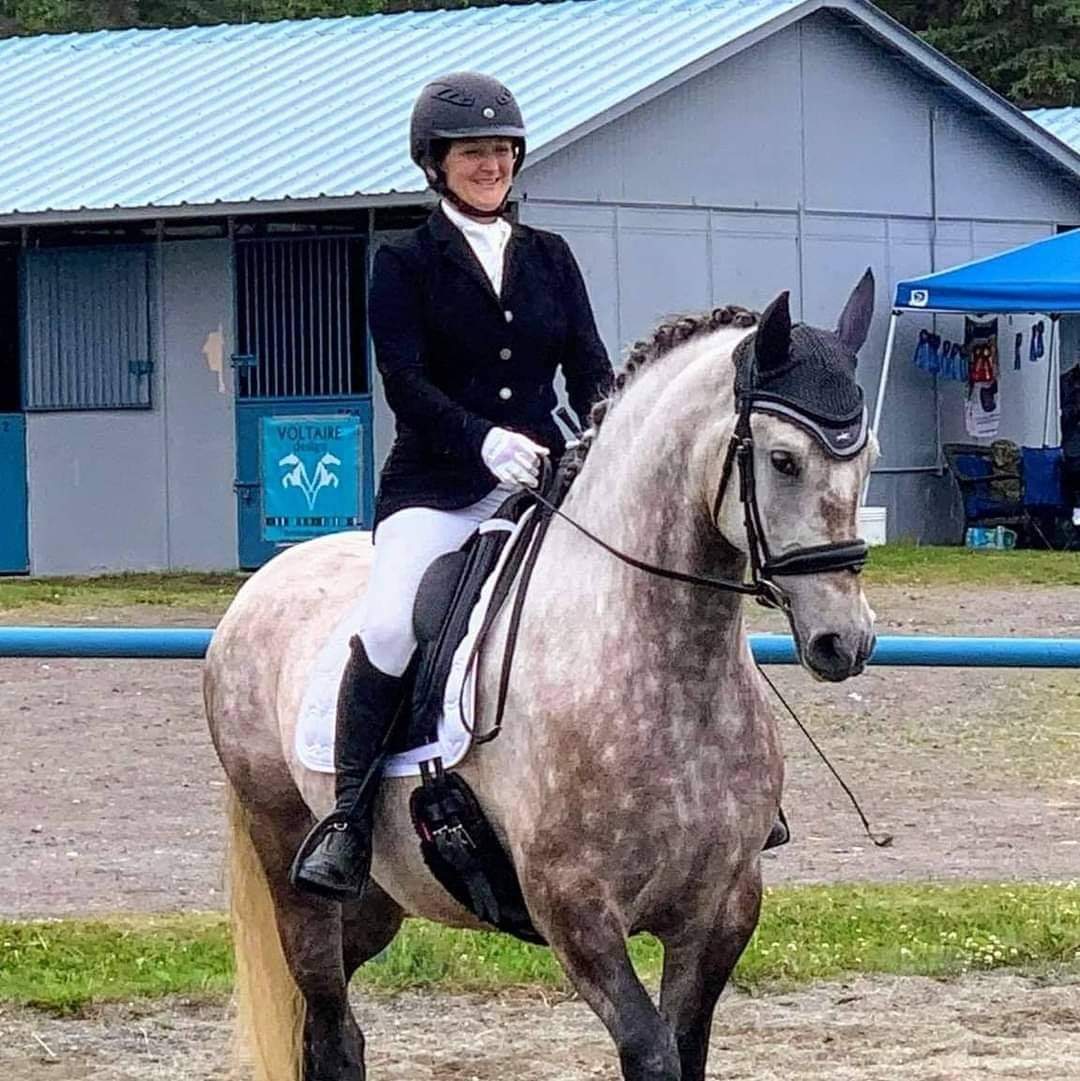 Trainer & Advanced Riding Instructor
April Cantrell is a trainer and advanced riding instructor focusing on safe, foundational, classically-based and biomechanically-sound training techniques applicable to all disciplines of riding.
View details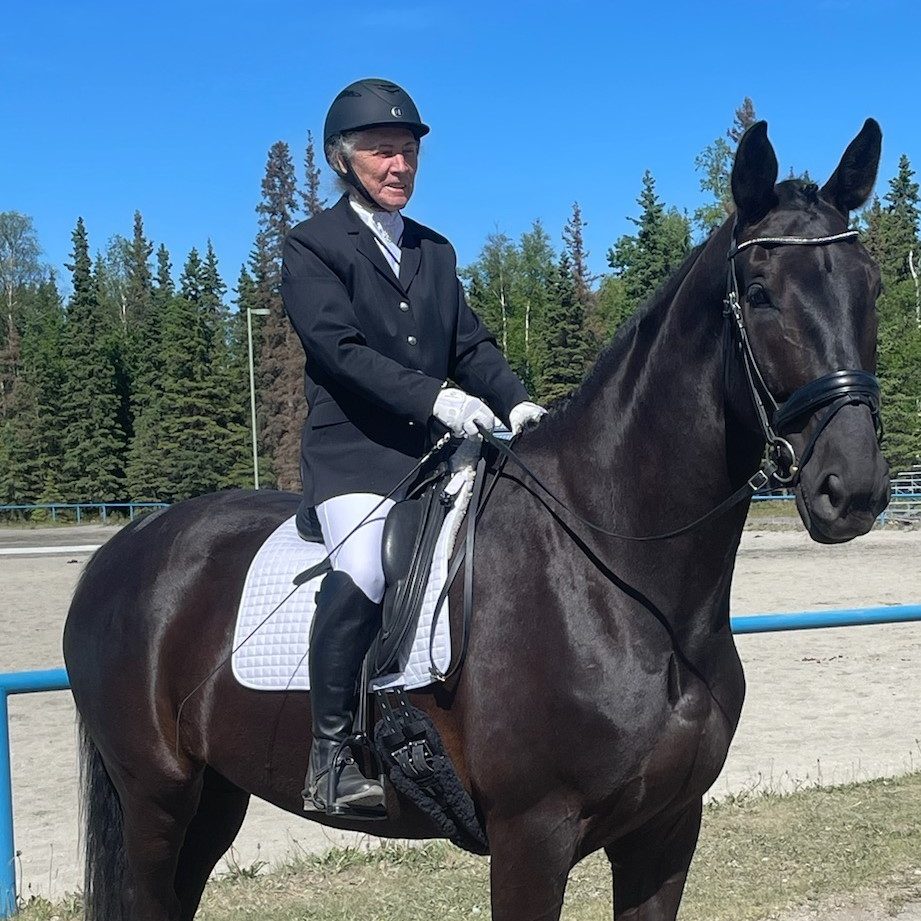 Owner of the Alaska Horse Ranch
Lynda Plettner is the owner of the Alaska Horse Ranch. At 71 years old, you will still find Lynda riding, training, and working at the ranch 365 days a year.
View details