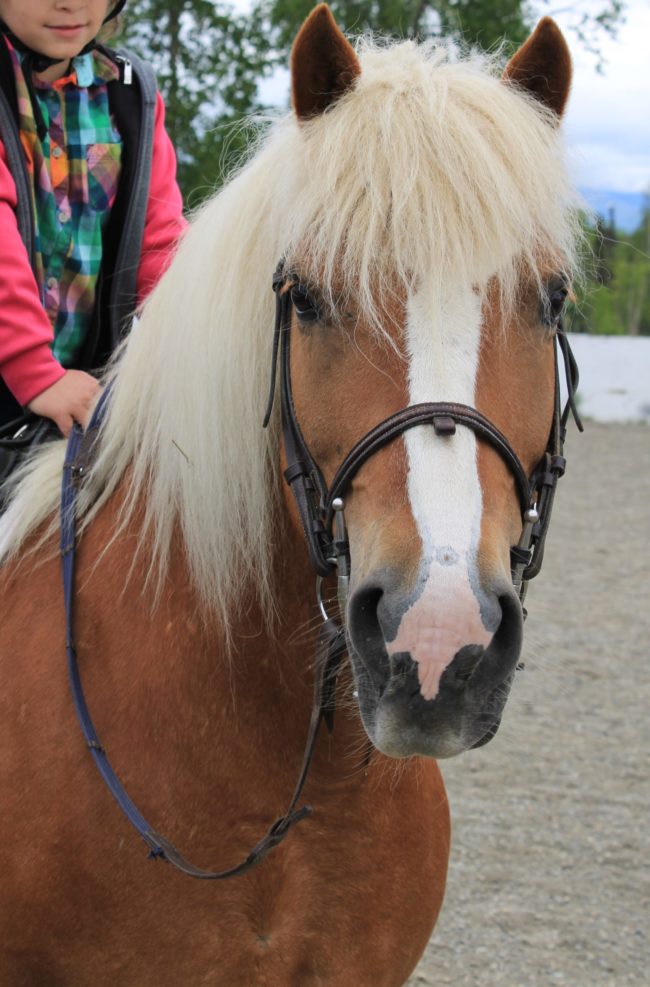 Chloie is one of our halflingers, and what she lacks in size she makes up for in spunk! She is an intermediate lesson horse. She was born on 4/18/03.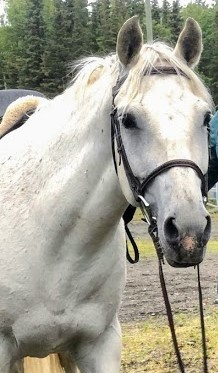 Sugar is all sugar and spice! At 15 years old and 14.2 hh, she's a perfect size for young hunter/jumpers. She is a forward moving Thoroughbred/POA cross that's sure to get attention in the show ring. She is currently in foal to our stallion Le Vemmion.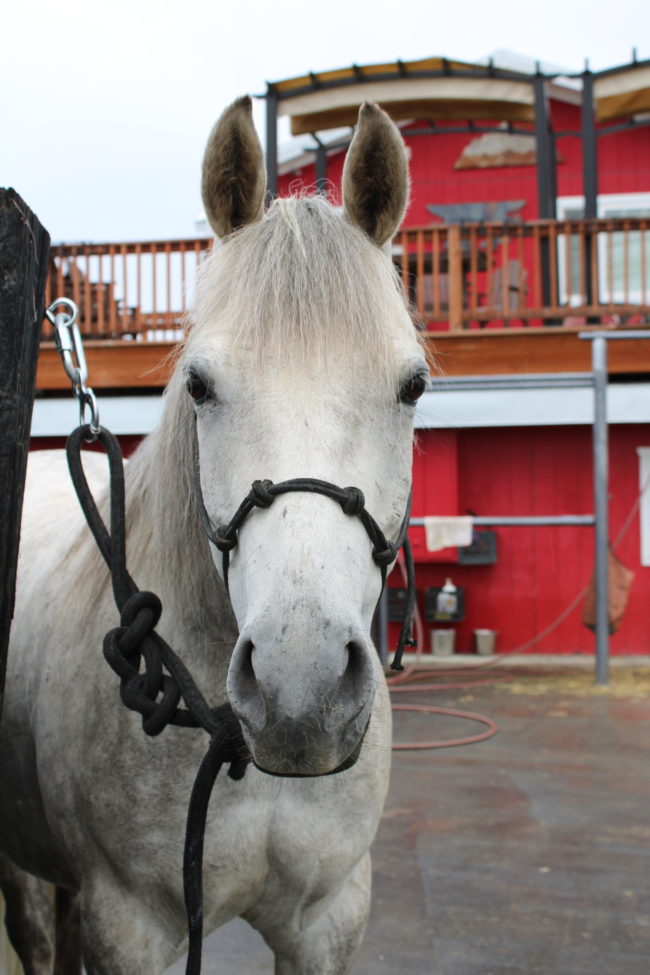 A 6 year old Quarter Horse/Arabian gelding. He's known for opening gates, untying knots, and basically escaping from anywhere he's bored. His dapple grey coat and goofy personality are winners with us.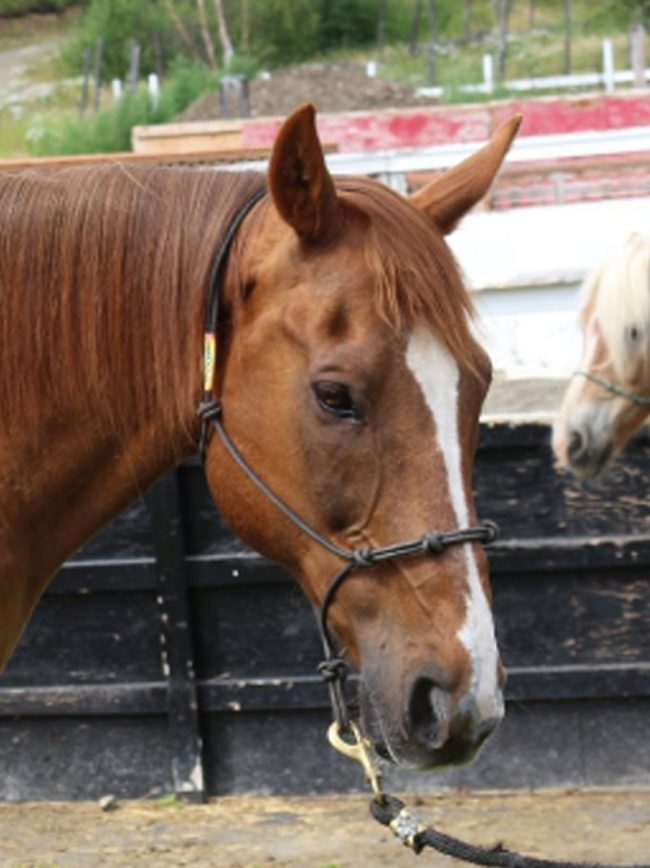 Our resident Thoroughbred, Bob, is a 20 year old second level dressage horse that's made for the rider looking to move up in the levels. With excellent ground manners, quiet demeanor, and an active, willing attitude under saddle, our dressage riders can't go wrong with this gentleman.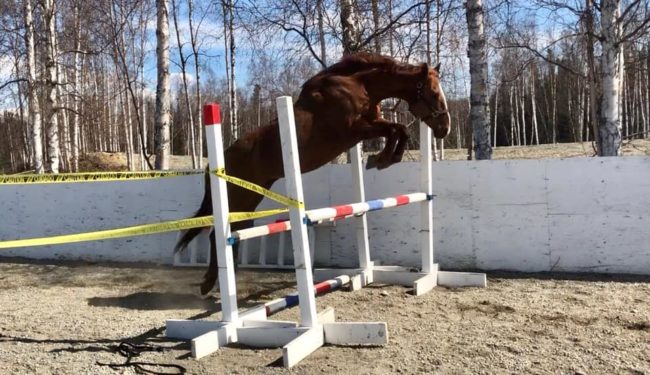 This 16 year old AQHA (quarter horse) mare is the big boss of the barn. This redhead has a lot of things to say and even more to teach our intermediate riders (1+ year riding experience).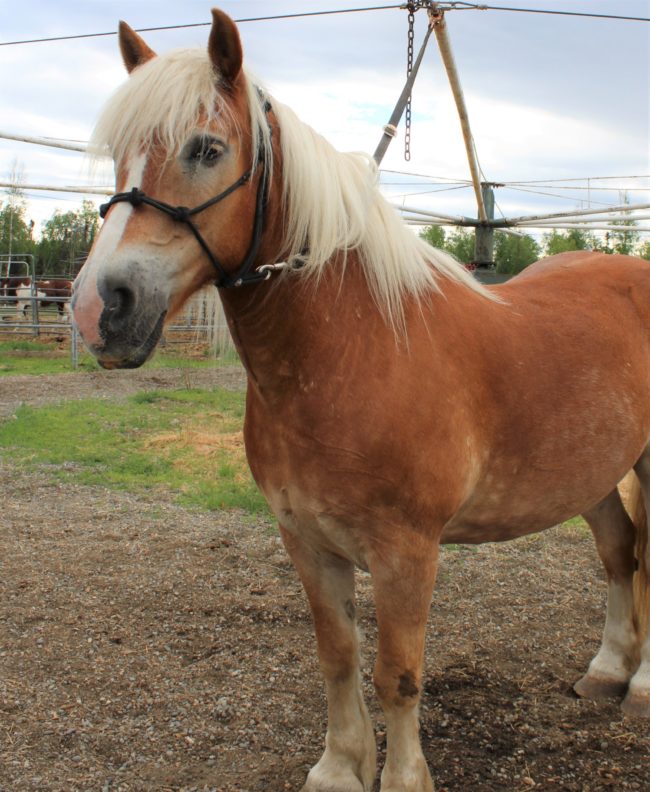 A 17 year old sensitive and kind Haflinger that's a true gentle giant. His willingness charms everyone that rides him. Adults and older children alike look for Gus to help them learn true partnership with a horse.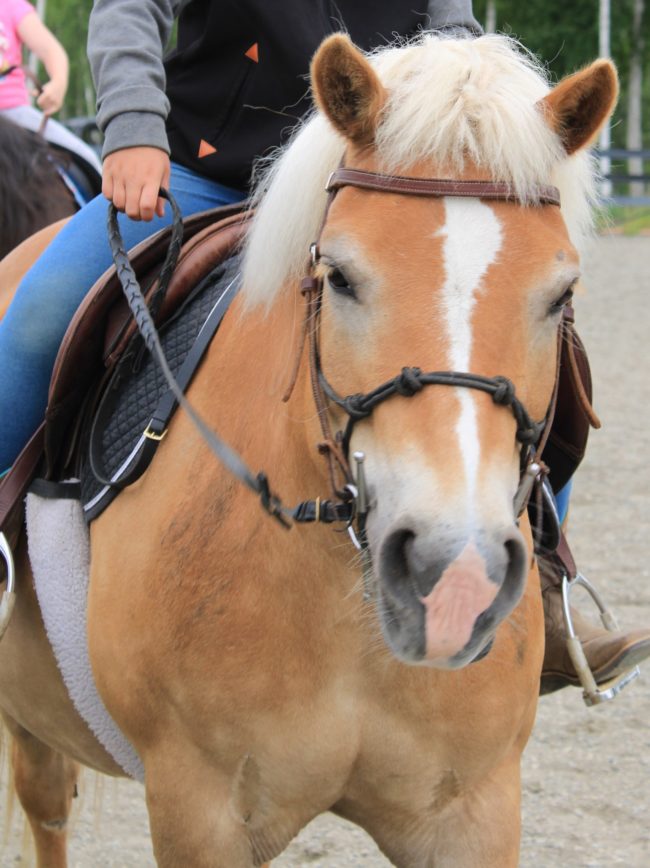 An adorable and sassy 17 year old Haflinger with a personality bigger than her fluffy mane. She's a great match for bolder riders looking for a little more speed, but not yet ready to canter.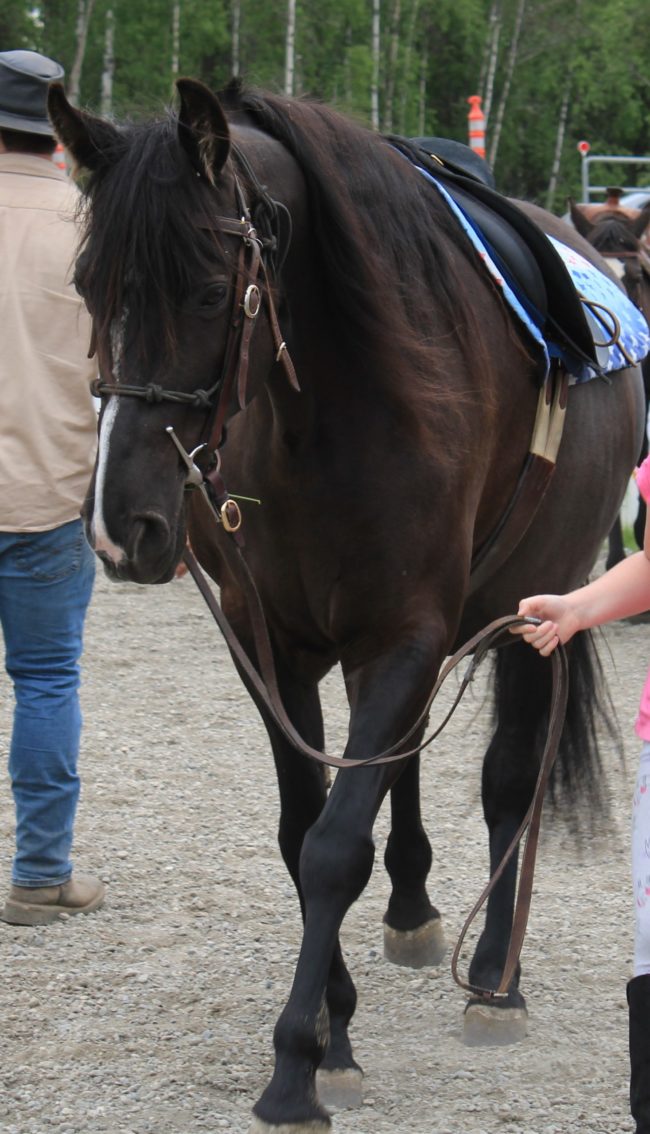 Lady, a Tennessee Walking Horse, is a 9 year old mare has great movement for those looking for a horse with an easy and comfortable gait to ride if the trot isn't your speed. And her glossy black coat and long mane won't fail to turn heads.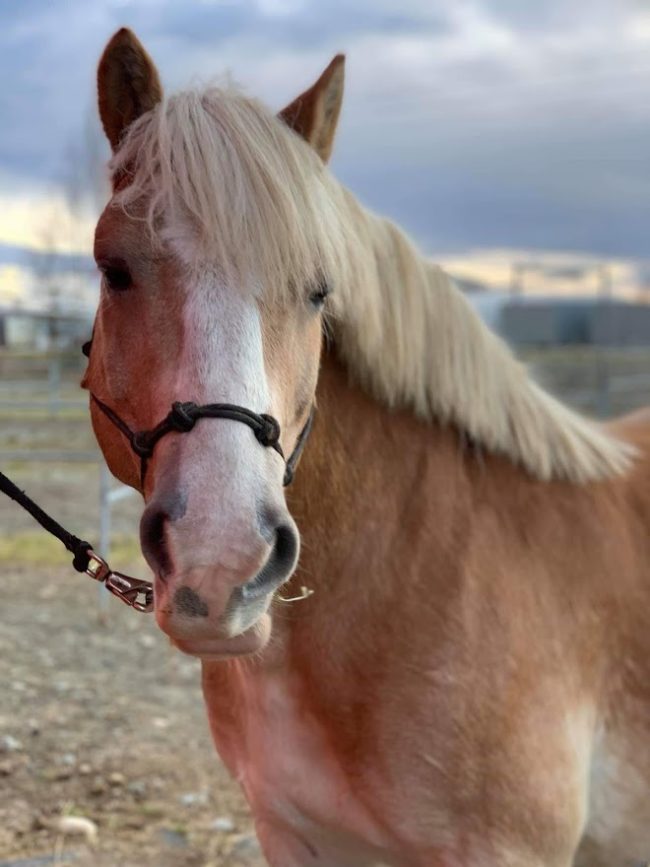 Jake is a big, 17 old Haflinger with a pleasant demeanor, and easy walk and trot to learn on for all ages. He loves nothing better than some carrots and a good roll after his lessons.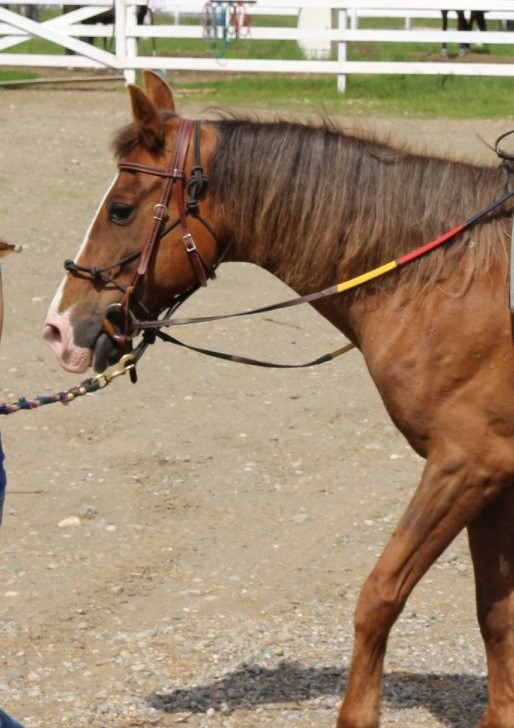 A 26 year old Tennessee Walking Horse who started her working life as a momma broodmare, but has found her home teaching even the youngest riders to love horses with her calm, quiet, and sleepy personality.